ExoticA is an Amiga and retro gaming/computer music interest wiki including search-able computer music collections, game and demo scene information and plenty more. The website started as a simple static site with some scripted parted, that was then migrated to MediaWiki in 2006 for easier maintaining of content.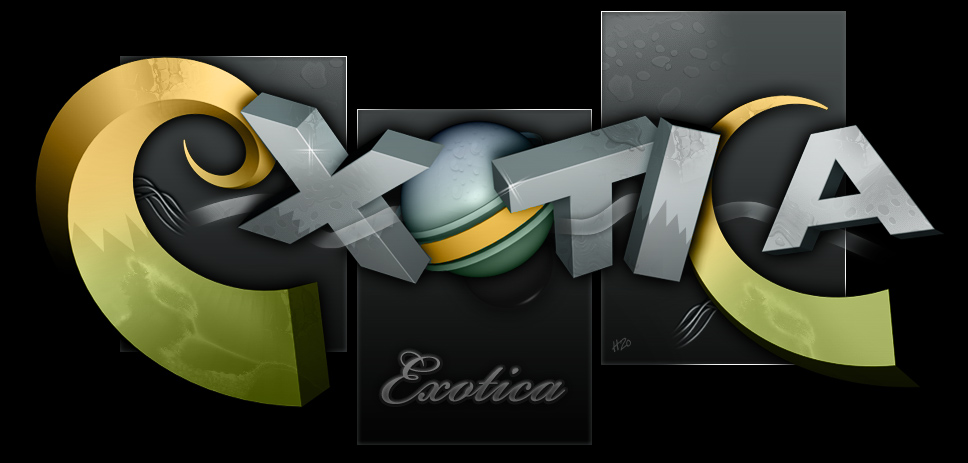 One of the main features of the site is a music collection called UnExoticA which contains music from Amiga games and scene demos, presented in the original formats. We also have some useful search interfaces to other popular music collections such as the High Voltage SID Collection which is a large C64 music archive as well as a front end to Modland which contains over 400,000 music modules in a variety of formats. Other areas of the site include a gallery of the game box artwork from Bob Wakelin, an area showing comparisons between computer game conversions (from arcade to home as well as others – see Lost In Translation), a collection of pages covering groups in the Amiga and C64 demo scene (see the Scenery page), and other items.
As a wiki site, the contents are freely editable by visitors (such as yourself). The system works in the same way as Wikipedia, although the layout and design is slightly different. In addition, we do require people to register to edit pages, but signing up is quick and easy. If you don't have an account then please register, and start editing!
ExoticA currently has more than 9,000 pages of content.
Links: