On the 15th May 2015, Sam Dyer (http://www.bitmapbooks.co.uk/) launched a Kickstarter Campaign to create a visual book all about the ZX Spectrum.
Sinclair ZX Spectrum: a visual compendium will focus on the visual side of the computer; from in-game pixel art to game maps to box artwork, the book will be crammed full of beautiful high-resolution, full-colour imagery. The ZX Spectrum is a true British icon and at the time boasted cutting-edge product design. This unique and iconic image is something that we want to capture; the ultimate aim is to produce a book which proudly pays homage to this classic home computer.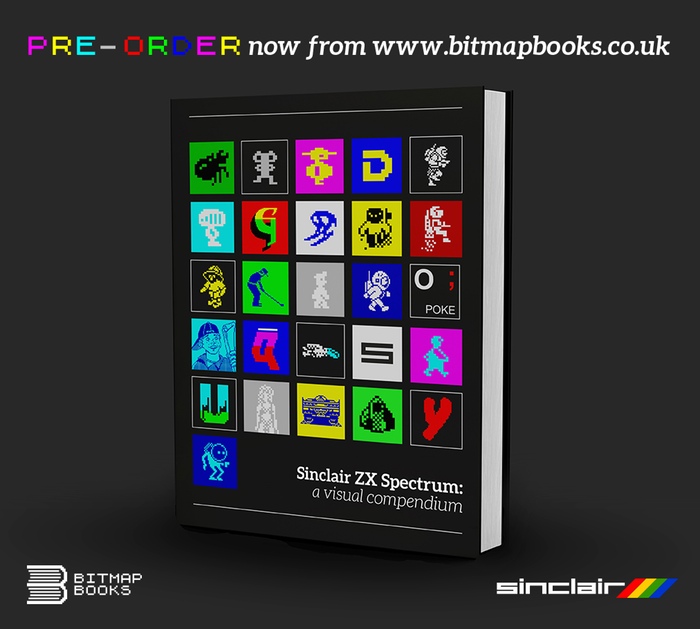 The project was successfully funded on the 14th June 2015, raising an impressive £71,175 from 1,818 backers. Each book will come with a 10 track ZX Spectrum 'The Spectrum Works' music CD by Allister Brimble – Tracks on the CD will include modern remixes of classic ZX Spectrum tracks such as Robocop (Jonathan Dunn), Agent X (Tim Follin) and Glider Rider (David Whittaker). This CD will only be available to Kickstarter backers and not available afterwards.
I am pleased to have had small part helping with the project, by splitting up the original ZX Spectrum AY audio so that original audio parts could be used in the remixes. For this I used the excellent game music emu library with a small piece of code to save each channel out separately. The music Allister Brimble has composed for the CD is really fantastic – Looking forward to receiving the Book and CD 🙂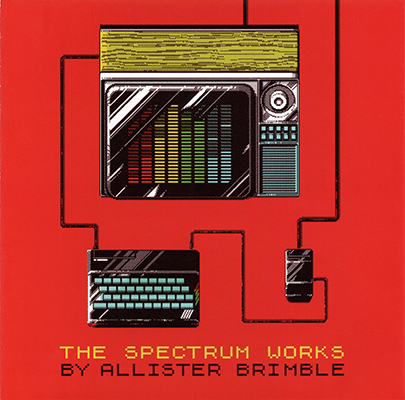 Links: